Back Home in Asia
Dear friends and family,
After 3 months of having a break in the States, we are now back home on Asian soil and it feels so GREAT to be back!
Our first stop in Asia is in Chiang Mai, Thailand, as Garth is furthering his education through a doctorate program that Fuller Theological Seminary offers here focused on Leadership and Ministry in the Asian Context. We are currently here for 2 weeks before finally heading home to Battambang, Cambodia.
Here is a pictorial re-cap of our time in the States:
Meanwhile, back home in Battambang, Cambodia, these are current pictures of the development of our future campus: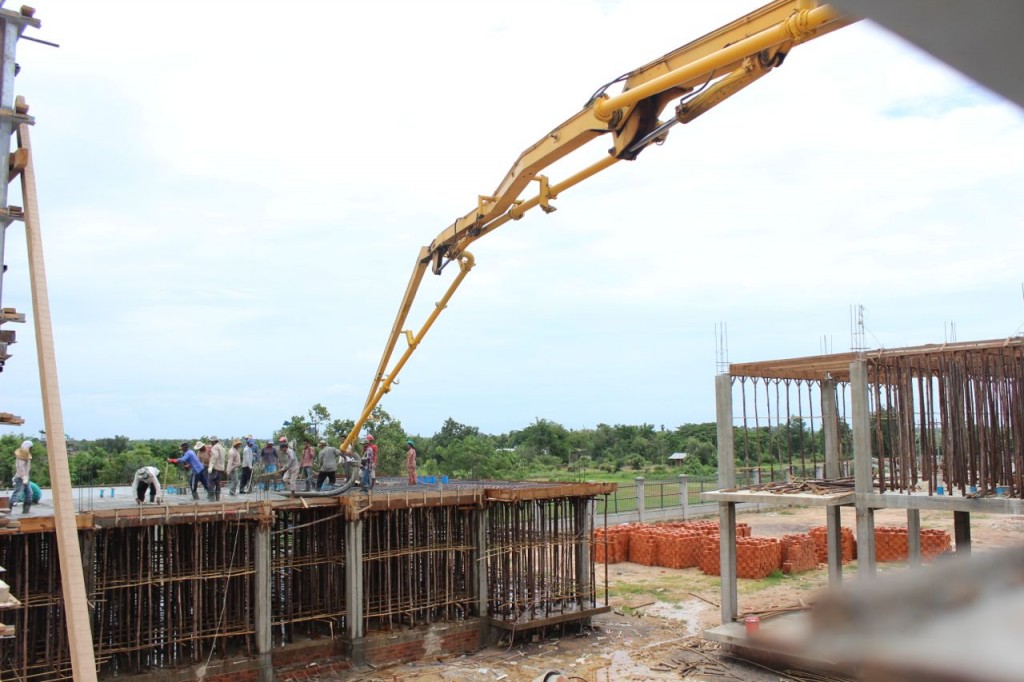 Prayer Requests:
1) We have a full schedule ahead of us once we arrive in Battambang, Cambodia. Pray for God's grace in this transition and full schedule.
2) For us as a family to continue to have a passion for Jesus, Cambodia and thrive in where God has placed us
THANK YOU to our family and friends who have made our break in the States fully refreshing, incredibly enjoyable, and full of wonderful memories. Thank you for housing us, feeding us delicious meals, having meaningful conversations, and giving us the opportunity to share our lives with you. Our break was ABUNDANT  and life-giving because of all of your love and support for our family!